"You will come for the scenery and you will stay for the hospitality!" That's what other guests have shared with us about Arrowhead Point Campground & Cabins.
The owners says, "Come join our family at friendly Arrowhead Point Campground & Cabins. You'll feel right at home in our welcoming atmosphere. Whether you're playing a round of horseshoes, joining in on a volleyball game, or stopping in at our Espresso Bar, you'll be glad you chose to stay with us.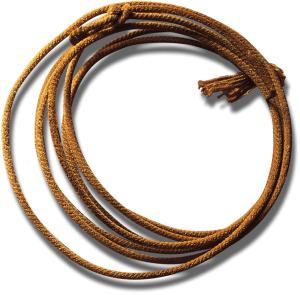 "
The park is on the beautiful Collegiate Peaks Scenic Byway. The 23-acre property still contains the bunkhouse, stable and tack room from the 1800s.
The owners know that your vacation time is valuable to you. You'll love their welcoming and helpful environment, and you will quickly see that they offer Buena Vista Colorado camping at its finest.
"There are no strangers – only friends we haven't met yet!"